Lumify® is Different
What's is the Secret?
Alright, we'll share.
To be sure this product is right for you, always read and follow the label. Simulation reflects average clinical trial results.
LUMIFY® formulation was developed by eye doctors.
Eye doctors figured out that low-dose brimonidine tartrate could help relieve redness with a lower risk of certain side effects when used as directed. That's how low-dose brimonidine became the star ingredient in LUMIFY®.
So, how does low-dose brimonidine work?
Low-dose brimonidine constricts the venules, which helps to relieve redness without limiting the flow of oxygen. The results? Whiter, brighter looking eyes that last up to 6-8 hours – with a low risk of rebound redness when used as directed.1
What makes eye doctors choose LUMIFY®?
Doctors like LUMIFY® because of the reduced risk of rebound redness. And it's clinically proven to be safe, effective, and not lose efficacy over time when used as directed. No wonder it's the #1 eye doctor recommended redness reliever eye drop.†
†IQVIA ProVoice 2021, North America
Real people.
Real results.
See why LUMIFY® has a 95% satisfaction rating.**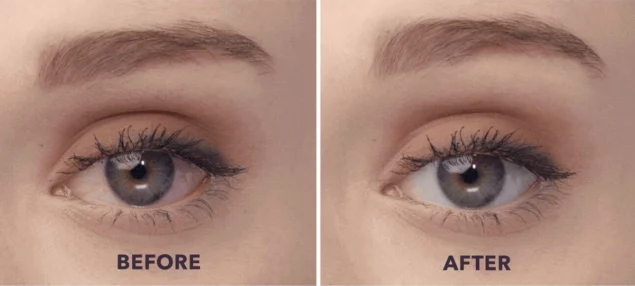 And the best part? It's from the eye care experts at BAUSCH + LOMB
**Source: according to an In-Home Use Test survey conducted in March 2018 (n=301)